Asia Pacific Hotel at Beitou, Taipei has been appointed as the Conference Hotel for ASRU 2023.
ASRU 2023 has negotiated a preferential hotel room rate package with the Conference Hotel, including highly attractive rate for you. Limited Amount, First come first served!
Beitou Asia Pacific Hotel is more than just a place to stay; it's a destination in itself. Here are some reasons why it deserves praise and recommendations:
Natural Beauty: Situated in the picturesque Beitou area, the hotel offers breathtaking views of lush greenery and mountains. The soothing ambiance created by the surrounding natural hot springs and verdant landscapes makes it an oasis within the city.
Hot Springs Paradise: Beitou is renowned for its natural hot springs, and the hotel takes full advantage of this. Guests can enjoy private hot spring baths in the comfort of their own rooms, which is a rare luxury in Taipei. The healing properties of these hot springs are perfect for relaxation and rejuvenation.
Easy Access to Attractions: While it provides a serene escape, the hotel is also conveniently located near popular attractions like Beitou Hot Springs Museum, Yangmingshan National Park, and more. Exploring the beauty of Taipei is effortless from this location.
In conclusion, Beitou Asia Pacific Hotel perfectly blends natural beauty and exceptional services. Beyond the enriching program session ASRU 2023 schedule, you can have an exquisite haven of relaxation, especially during the winter season.
Reserved your stay for ASRU 2023!
ASRU 2023 is pleased to announce a special accommodation rate of NT$6,800-10,800 (~ US$212-338 incl two breakfasts).
You can reserve the room by complete the form in the following link.
Reservation Link: https://forms.gle/YygZHKfUU1gyq3A86
The room options are
Firstname
12/16 (Sat.)-12/17 (Sun.)
12/17 (Sun.)-12/20 (Wed.)

Superior Room with 2 breakfast

(one bed/ two beds/ Japanese room)

NT$ 8,800 net
NT$ 6,800 net

Deluxe Room with 2 breakfast

(one bed/ two beds)

NT$10,800 net
NT$ 8,800 net
Superior Room (one bed)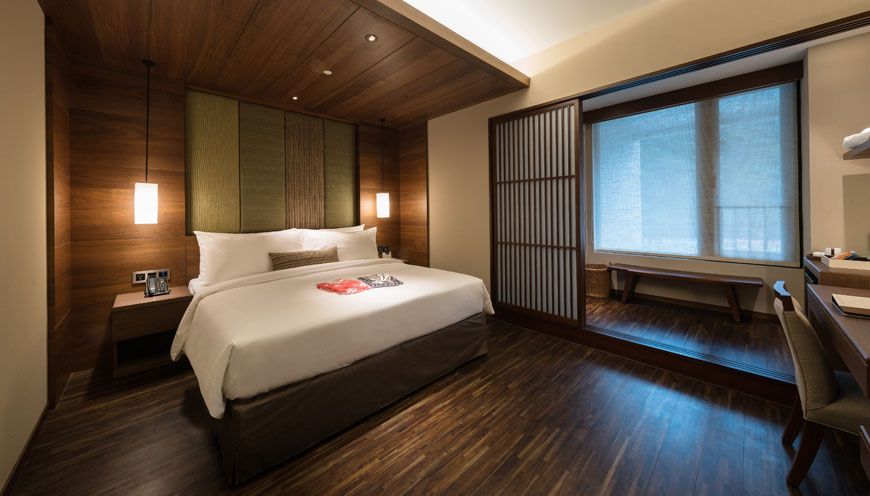 Superior Room (two beds)
Superior Room (Japanese Room)
with special rate from 12/14-12/20
Deluxe Room (one bed)

Deluxe Room (two beds)